We've all had that last minute freak out where we have absolutely no idea what to get our significant other for Christmas so I thought I'd put together a little gift guide to help anyone who's still struggling...
Boyfriend
Under £20
Scratch Map: ASOS - £16.95
If your other half loves to travel then this gift could be perfect, simply scratch off any destinations you've been to as a record of your travels.
Under £50
Play Station 4 Star Wars game: Amazon - £39.60
Really any video game that you know aligns with your boyfriend's interest such as FIFA, Call of Duty or Fallout 4, make sure to check whether he has PS4 or X-BOX though or things could get awkward...
Under £100
Crosley Turntable: Argos - £79.99
Firstly this just looks pretty cool, if he's into music or a bit hipster then this could be the ideal gift and not only does it play records, you can also use it to play your iPhone music so Justin Bieber can be blared over and over again (because lets face it most guys are Beliebers these days...)
Over £100
Floating Speaker: Amazon - £109
THIS IS SUPER COOL, guys love technology (mostly) and this one floats SCIENCE?!?! So yeah it instantly adds a Star Wars vibe to any pre's as well as just looking INSANE.
Girlfriend
Under £20
M.A.C lipstick: M.A.C - £15.50
Okay so I can imagine a guy reading this is thinking 'A lipstick? Whats so special about that?' EVERYTHING, I've yet to find a girl who doesn't find the vanilla scent and rainbow array of M.A.C lipsticks entirely satisfying, she will love it. Some popular shades to choose from are Russian Red, Velvet Teddy and Honey Love.
Under £50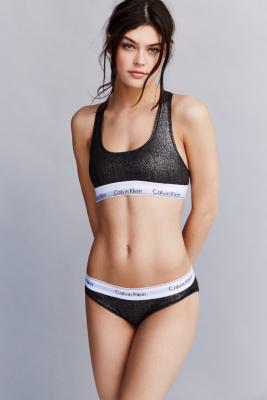 Lets face it lingerie had to make the list, so here it is. You'll love it, she'll love it - its a win win situation. Also this set is sparkly so its instantly festive, and with these Calvin Klein sets you don't need to deal with the hassle of complicated female bra sizes as they operate on a Small, Medium and Large system - thank me later on this one...
Under £100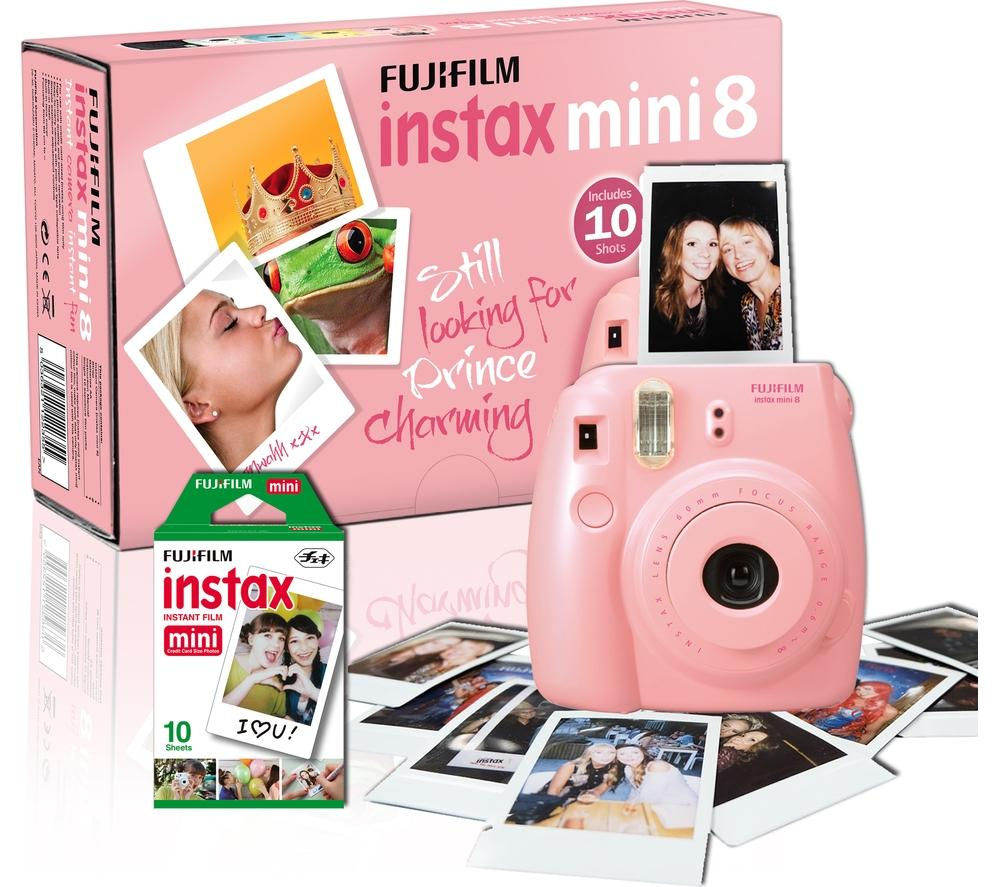 Does your girlfriend love Instagram? does she love taking selfies? is she a little bit indie? Then this could be the gift for her. Polaroids are instantly cool and are a fun keepsake to memorialise any fun times you share together.
Over £100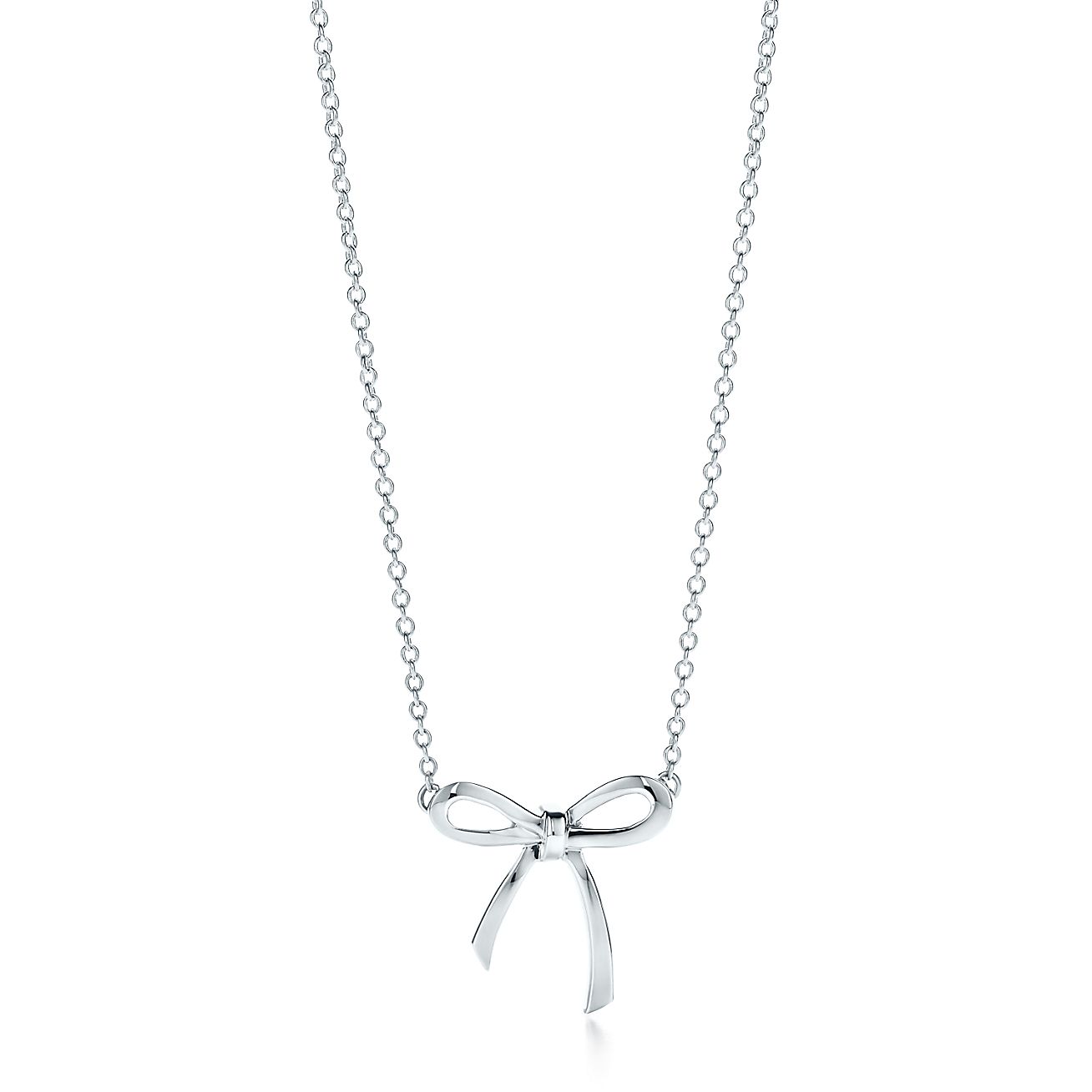 The ultimate in showing your girlfriend she's your princess, a Tiffany necklace. There are very few things more luxurious than receiving that little blue box.
A special thanks to Tom Lane and Andrew Burns for helping with the guys section of the gift guide because they are guys and therefore know what other guys like.
Thanks for Reading,
Annabelle X